Come October 1st, I launch headfirst into cuddle-mode.
This string of 80+ degree days has definitely been messing with me lately, but that hasn't stopped me from trying to act like we're knee-deep in snow.
Lately I just can't get enough of the chunk.
Chunky socks, chunky sweaters, chunky scarves, etc, etc, etc.
Those are the end-all-be-all pieces of any fall wardrobe in my opinion. I don't give a rats ass about sexy or chic after that magic date, 10/1, and don't even bother talking to me about anything less than 2 sizes too big until February 1st or so.
So, I've combined my love for the chunk & ridiculous web-surfing skills especially for this little post. Without further ado, ladies & gentlemen, please let me introduce my favorite pieces for Fall/Winter 2011
(No runway fashions considered).
#1. The Chunky Sock
Check out RGSocks for some of these beautifully hand-made toe-mittens.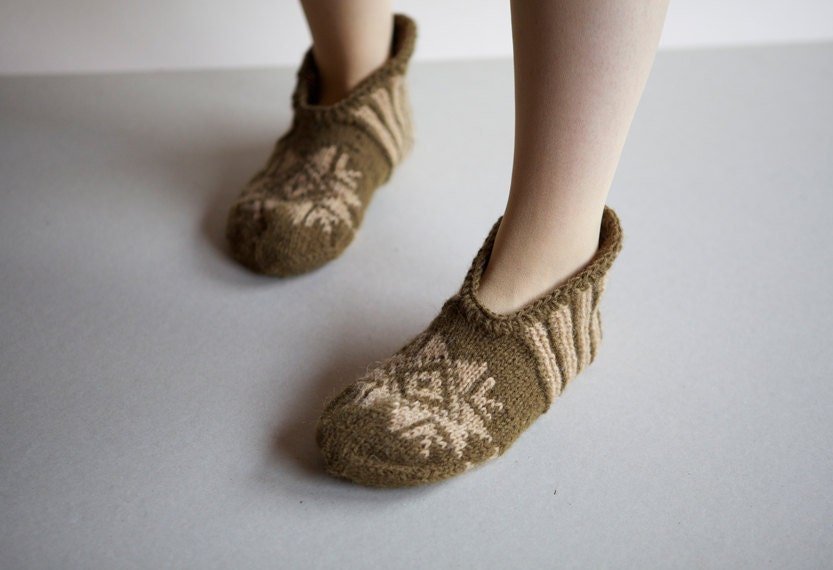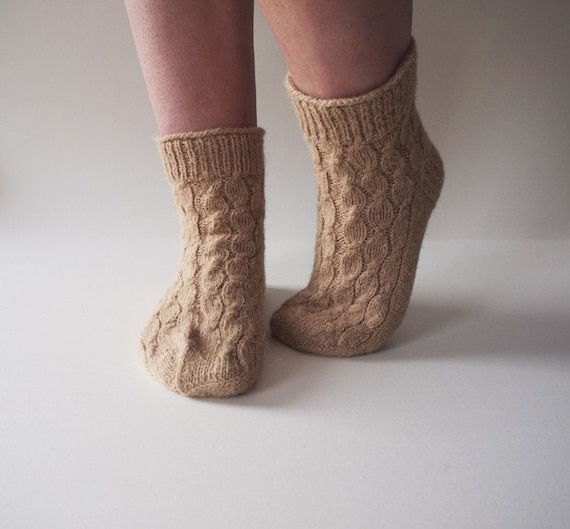 My personal favorite for this category is a white knit sweater. Like this cozy number from ModCloth.
Being that I haven't had the pleasure of test driving the sweater pictured about, I have to say that this next one is my most FAVORITE sweater ever. I broke down & order this one, & let me just say I live in this thing. If you don't own an oversized sweater, my friend you are missing out. You can find this one at American Apparel.
Another thing I'm headoverheels for is fairisle. & Not just in winter, it's a 365 love affair. I'm suuuper in love with this one from
Top Shop
.
This piece is last, but definitely not least. I didn't know the magic of a little neck chunk until last fall when I picked one up on an impulse buy. Once again, a more than worthy expenditure. Plus, you can get them for cheap at places like H&M ($12, hollaaa) or Forever 21. These particular pieces were handmade by Happi Knits.