Can we talk about how freakin cute this Etsy shop is for a minute?
Little Bright Studio
run out of Portland has a bright springish, cutsie vibe I'm definitely feelin right now.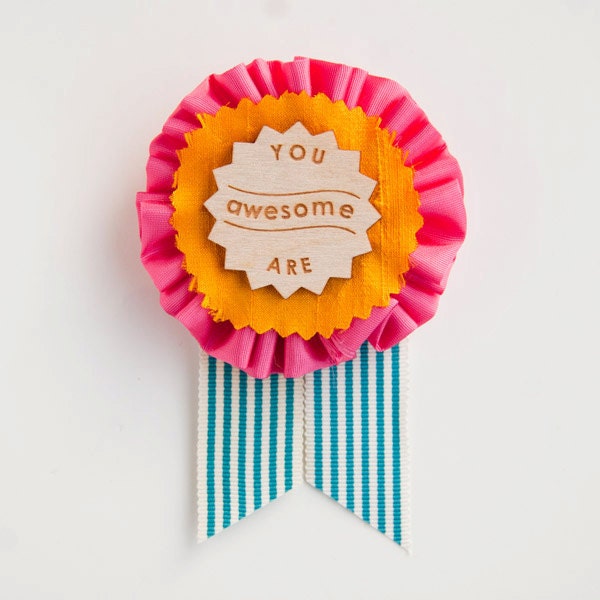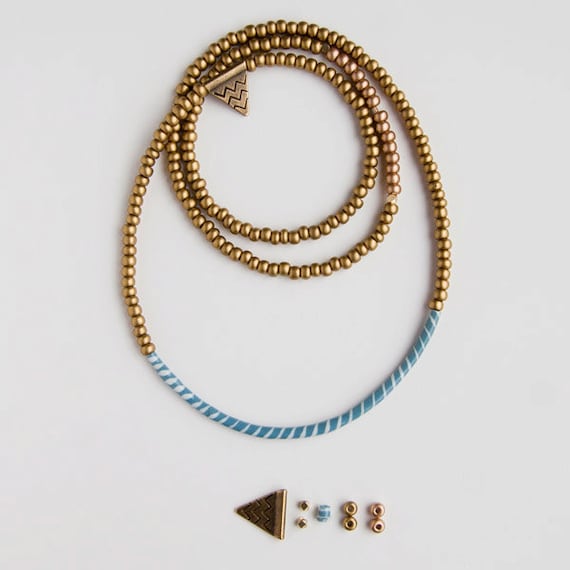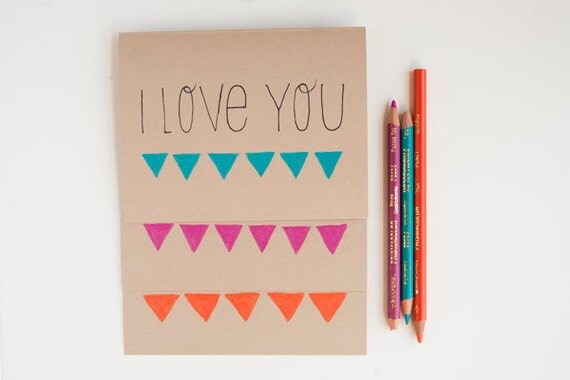 I love Etsy for its support of small business. Now they have a new feature that takes it to the next level & lets you find shops in your local area. There are 3 benefits to this.
1) With less shipping distance, you get your items faster
2) Also with less distance, there is less of a carbon footprint attached to your item
3) Your hard earned dolla dolla bills stay in your community
You can follow
this link
to see if there are any shops near you.