Read a book!!
I'm currently reading Jane Eyer and I don't think I've ever been so absorbed in anything before. The movie came out March 11. I haven't seen it yet, hopefully I can finish the book before I break down. If you haven't seen the trailer yet, here you go!
The best part of the book? For all the hours of entertainment I've gotten out of it, I paid
$5. & I get to read it again & again & again...
Compared to a $10 ticket for a 90ish minute movie, that's a steal.
If you think you'd lik a copy, I took the liberty of tracking down a few options :)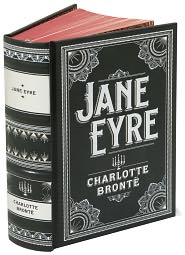 For the poor college kids (aka me);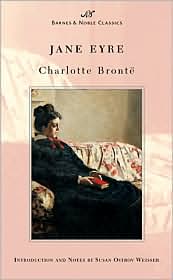 Sources: